Criteria 7 – Multistory Connection Provision
STRUCTURAL
& DESIGN


Criteria 7 –
Multistory Connection Provisions


"How To"
Details
How To Details
Criteria 7 – Multistory Connection Provisions: Either an allowance for an elevator shaft in stacked closets or staircase(s) with a minimum width of 42″.

This gives the home the ability to easily accommodate technology that will get residents from floor to floor and keep them independent and in the home longer. The cost of building in a future elevator shaft is only a few hundred dollars during new construction, and about $80,000 on average to retrofit or renovate it in afterwards if you don't have this feature.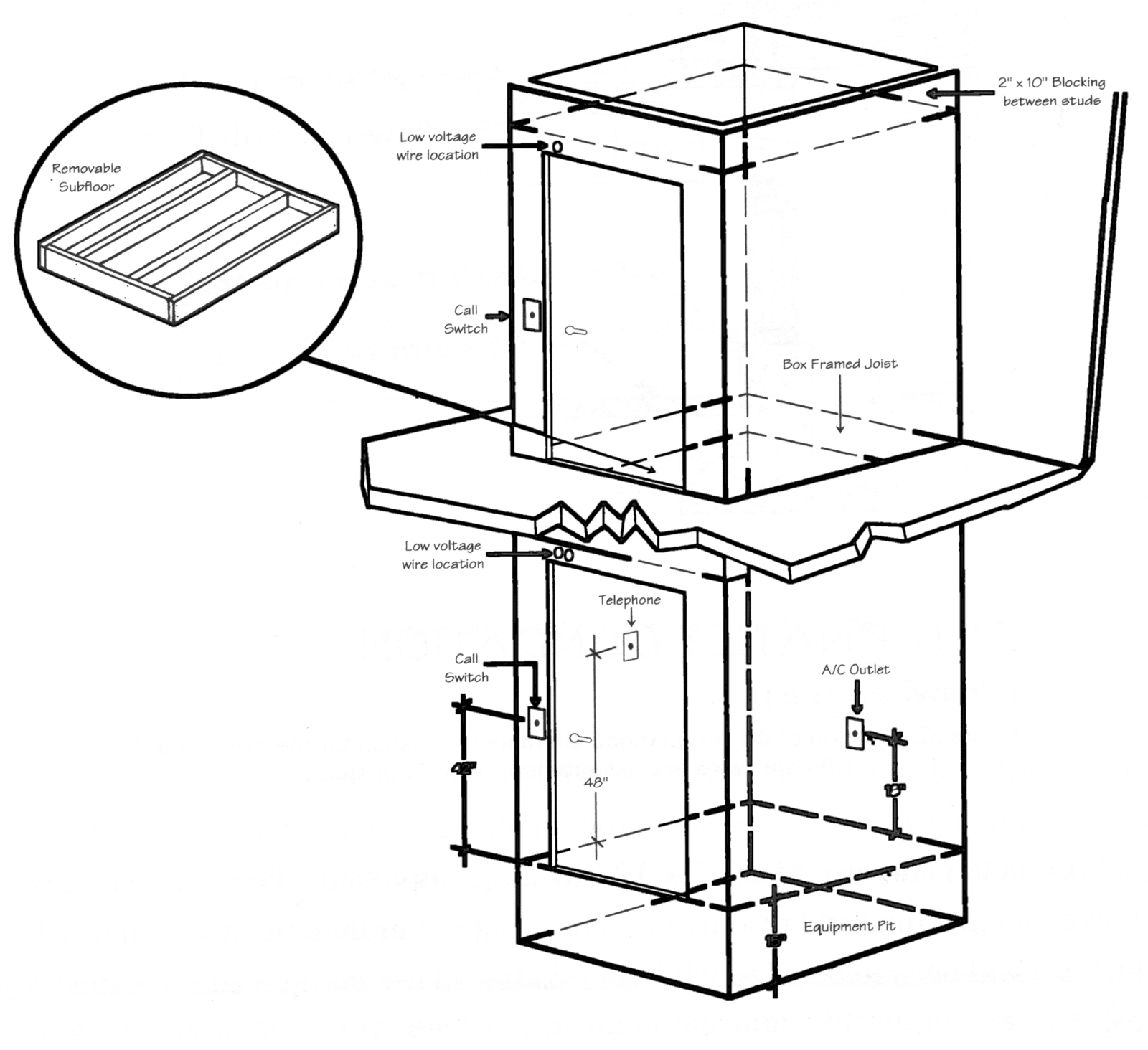 The cost of making a staircase wider is only about $40 worth of materials and about four square feet of additional space to accommodate the design.

Keep in mind, this SAFERhome wider stair case design is now required by code to install handrails on both sides of the wall making the stairs safer. This space also allows for people to safely pass and reserves space for a future stair-glider installation if needed.

Research your local market for the best sizes available.