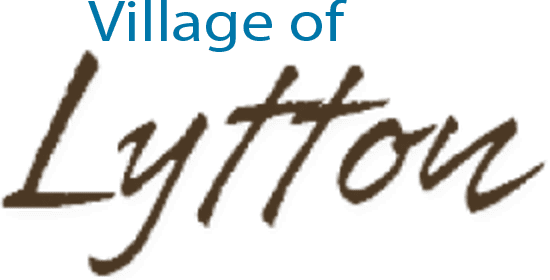 The Village of Lytton has integrated the SAFERhome Universal Design Standards in its building by-law and ensures anyone regardless of their age, size, ability or mobility can fully enjoy their new home.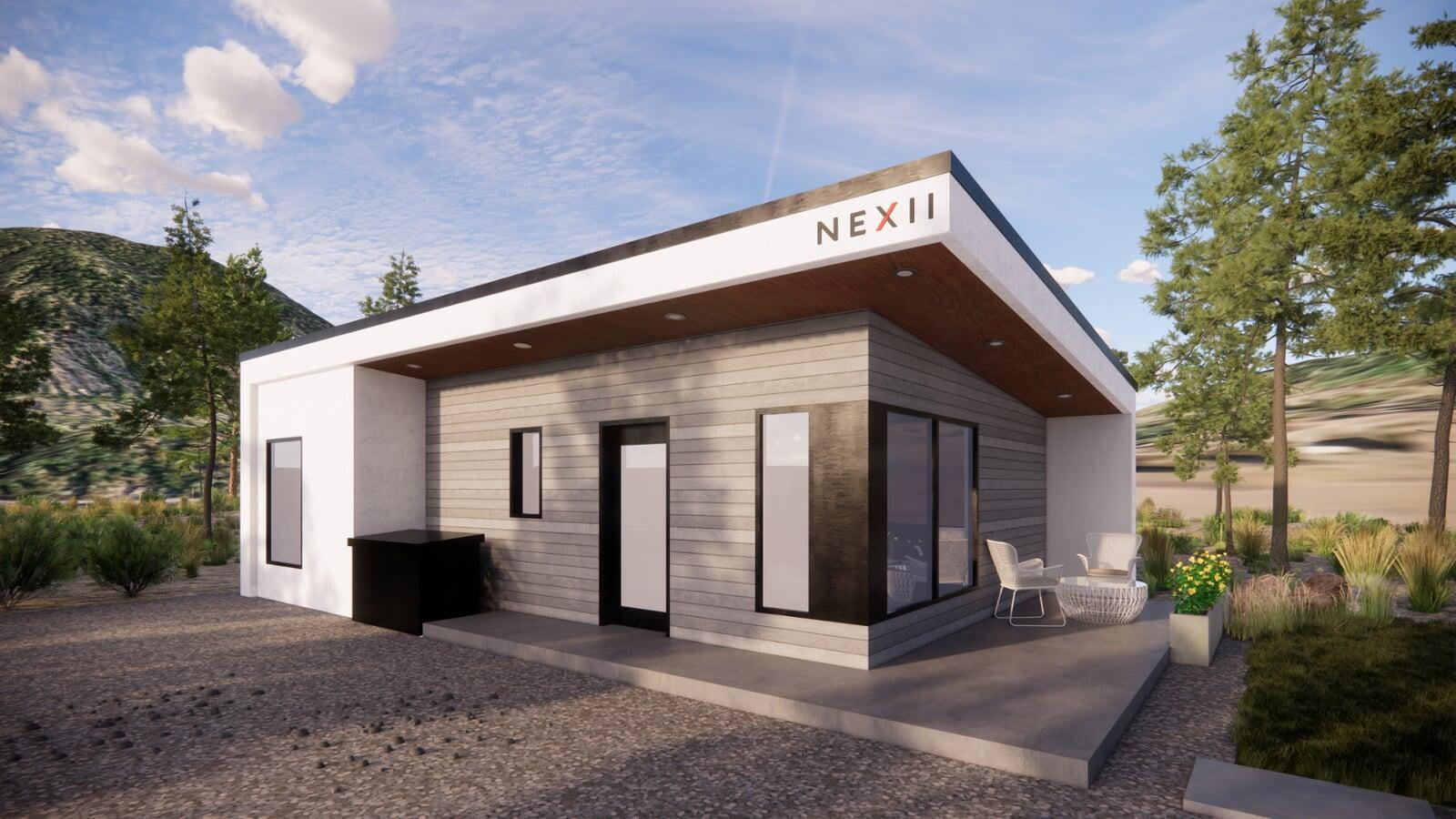 The SAFERhome project received funding from Canada Mortgage and Housing Corporation's under the National Housing Strategy Demonstrations Initiative. Nexii Building Solutions Inc. will build two new homes in Lytton.
The Province, through BC Housing, has partnered with the SAFERhome Standards Society to create a new certification program that will improve liveability and accessibility in existing and future public-housing buildings.